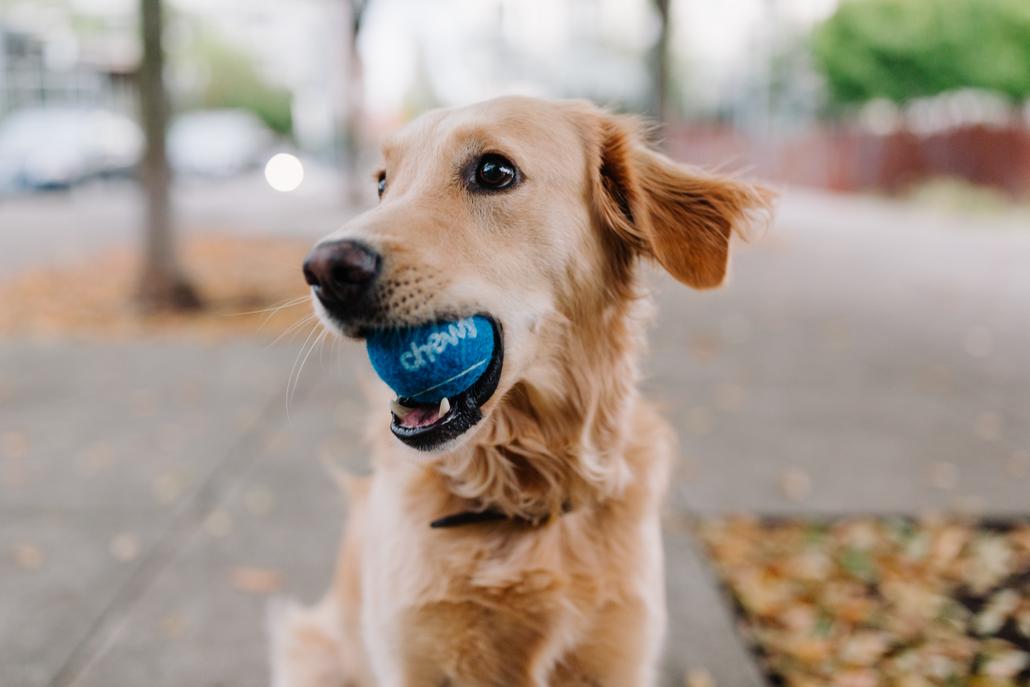 POUR THE CAPSULE INTO THE FOOD AND THE DAILY DOSAGE FOR YOUR PET'S HEALTH IS READY.

Every dog ​​deserves to be happy, playful and healthy, but for that they absolutely need a healthy digestion.
Apipet Gastro is designed to relieve your pet's digestive problems, frequent vomiting, diarrhea, bad breath and gastritis, thus ensuring health and enabling your happiness, because only a healthy pet means happiness.
Start your pet's day with a 100% natural food supplement, sourced straight from the heart of nature, the beehive.
The product is also recommended for preventive use.
For optimal performance, 3 months of use is recommended and results are visible after 2 weeks of use.
The result? A happy, cheerful and healthy pet with no digestive problems and a carefree owner.